Welcome to Chance Airlines – A Virtual Airline



Currently offering scheduled flights to locations within The Caribbean and charter flights to The United States and Europe. Operations are currently run from our main hub based at Daytona Beach International Airport, Daytona Beach, Florida.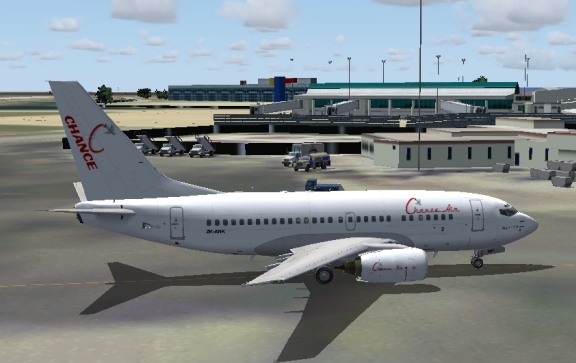 A relaxed airline with very few regulations. Catering to semi professional arm chair pilots using a small varied fleet containing some of the best freeware and payware models around. Our site is fully automated including what we believe to be the first virtual airline passenger flight booking system complete with seat maps. A frequent flyers service, our X-treme Flyers Club, where regular passengers keep track of their online flights as they fly around the virtual world with us.



Like no other.