Flight Details
---

FLIGHT: 51
From: Atlanta, GA
To: HURRICANE ISABEL
Depart(s/ed): 09-18-2003 02:00am
Aircraft: 737-200

---

Flight Crew: Level3Tunt
Pilot Experience Hours: 7024.6
Crashes: 0
Total Flights: 3205
Landed

Flight Details: HURRICANE ISABEL FLIGHT SUCCESSFUL! Photo 1 shows us flying through the hurricane, Photo 2 is on approach, wind gusts exceeded 60MPH while in for Richmond VA, and Photo 3 is on final. What a wicked flight, very enjoyful... Now we are officially out of barf bags.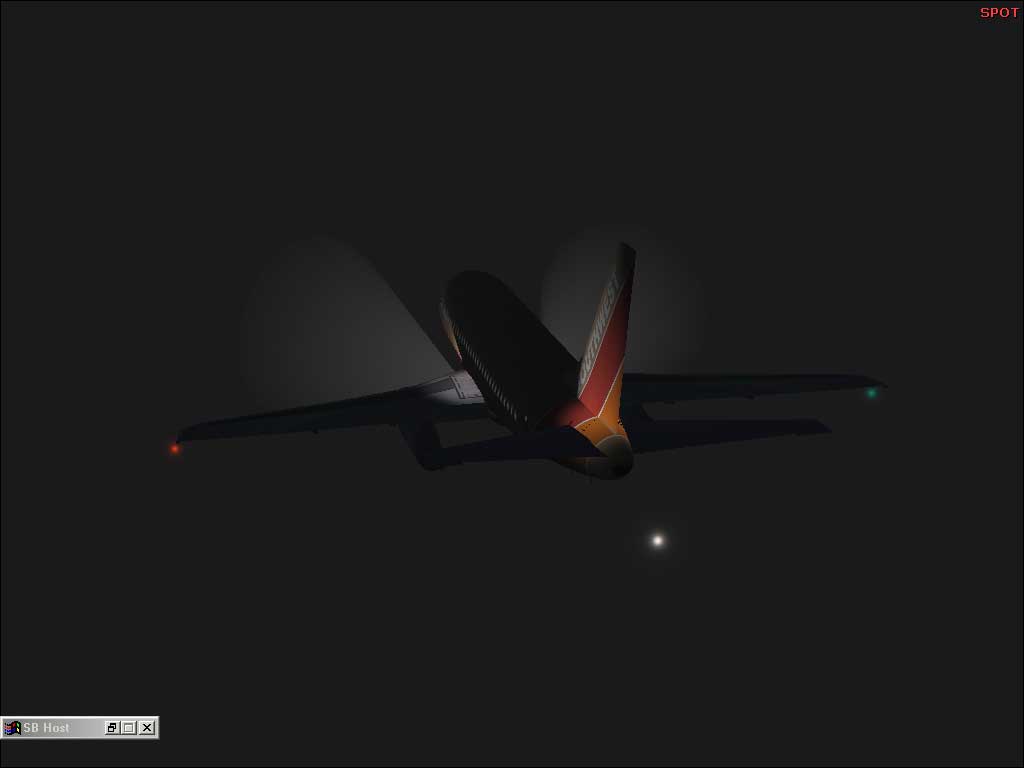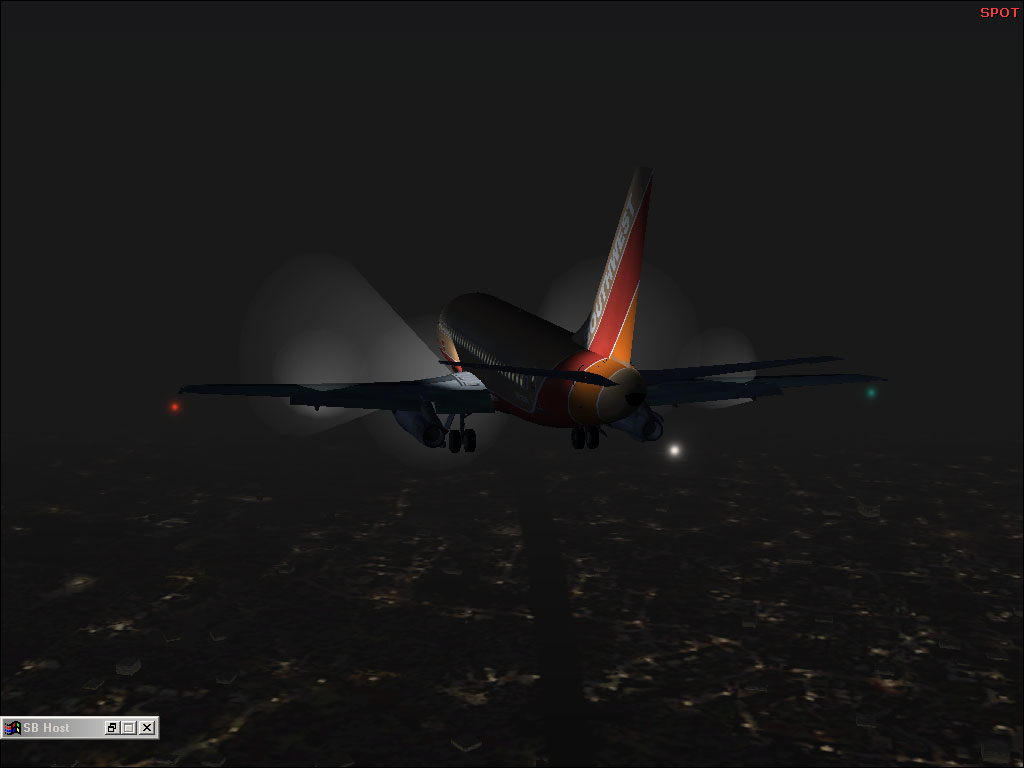 This flight is 0% full

---

Number of Passengers:

01A | Karl Brannigan
01B | Lisa Evens
01B | Lisa Evens
01C | John Foster
01D | Igor Yuri
02A | Mark Plumley
02B | mike bob or the grim reaper
02C | joey
02D | Bob Bob
03A | Brett Mayes
03B | Ian Duke
03C | D W Lane
03D | Elmo
10A | Johann Strausz Jr
10B | Johann Sebastian Bach
10C | Pyter Ilyitch Tchaikovsky
10D | Giovanni Gabrieli
10E | Cesar Franck
10F | bob the builder
11A | Giacomo Puccini
11B | Giuseppe Verdi
11C | Lance Wolverton
11D | Johann Pachelbel
11E | George Gershwin
11F | Georges Frideric Handel
12A | Jann Arden
12B | Giacomo Rossini
12C | Ludwig van Beethoven
12D | miko jackmcabeo
12E | Jack McCabe
12F | Osama bin Laden
13A | Jonathan Gill
13D | Chloe Alvarde
14A | Loose Cannon
14D | Jason Layne
14F | Smokey McPot
15A | Alex Krauss
15C | Soku
15C | Soku
15E | Jordan Dekker
15F | Ian M
16A | Shza
17A | jeevan
17D | Crack Whore
18E | John Denver
19A | Christopher R Arlet
19B | Sarah R Arlet
19C | Kris Keller
19E | bobo
24F | Lisa Evens
25A | Terry Hanley
25D | Cornholio Lopez
25F | herpa2003
COCKPIT | Foskien
COCKPIT | Kris Keller
COCKPIT | Kyle Mizell
COCKPIT | Kris Keller
COCKPIT | John Denver
COCKPIT | JOHN SMITH
LAVATORY | Leif Oines
LAVATORY | Jeff
LAVATORY | Saddam Hussien
LAVATORY | Herpa2003
LAVATORY | joe schmoe
LAVATORY | Hawk Eye
LEFTWING | Noam Chomsky
LEFTWING | Felix Mendelssohn Bartholdy
OVERHEADA | Joseph Child
OVERHEADBIN | Wolfgang Amadeus Mozart
OVERHEADBIN | Micheal Jackson
RIGHTWING | Crazy Guy
RIGHTWING | Mr Sensible

--------------------
Keywords: Chance Air, Chance Airline