Flight Details
---

FLIGHT: 99
From: Seattle
To: Spokane
Depart(s/ed): 03-24-2003 07:00pm
Aircraft: 737-200

---

Flight Crew: Level3Tunt
Pilot Experience Hours: 7024.6
Crashes: 0
Total Flights: 3205
Landed

Flight Details: This flight is extremely full, we'll have to offload lots of fuel just to get airborne. However, a handrail has just been installed on the overhead isleway, so passengers will have something to hold on too if they do not have a seat. We request that passengers just bring 1 carry-on bag, as people will have to lay down in the overhead bins for more room.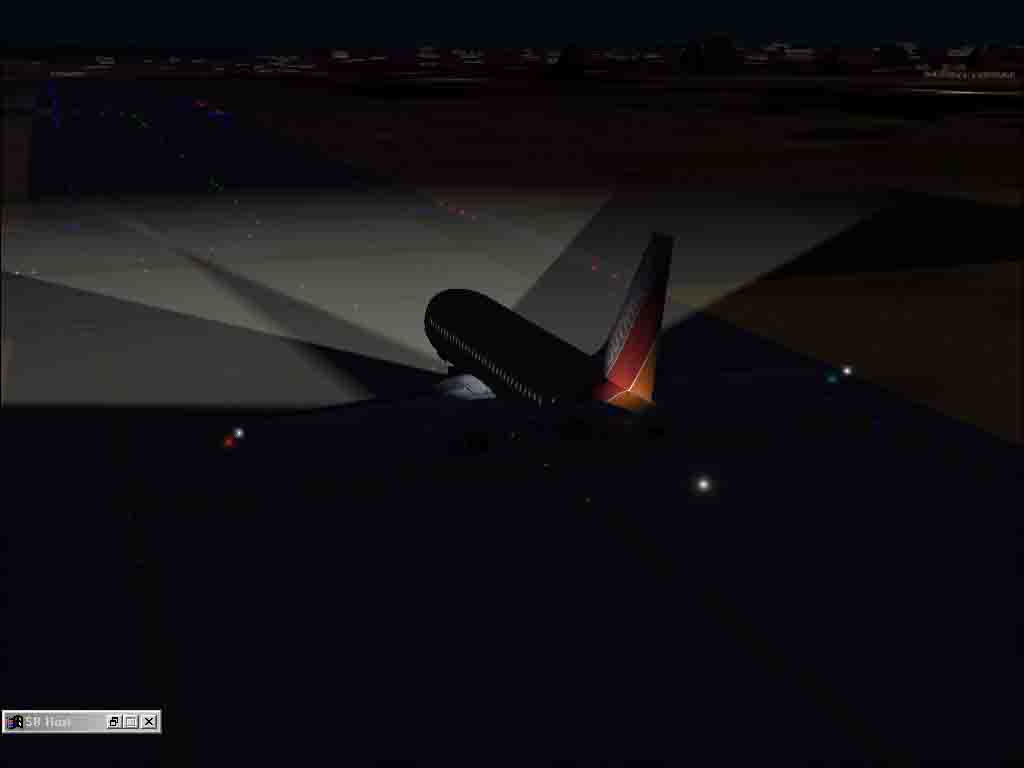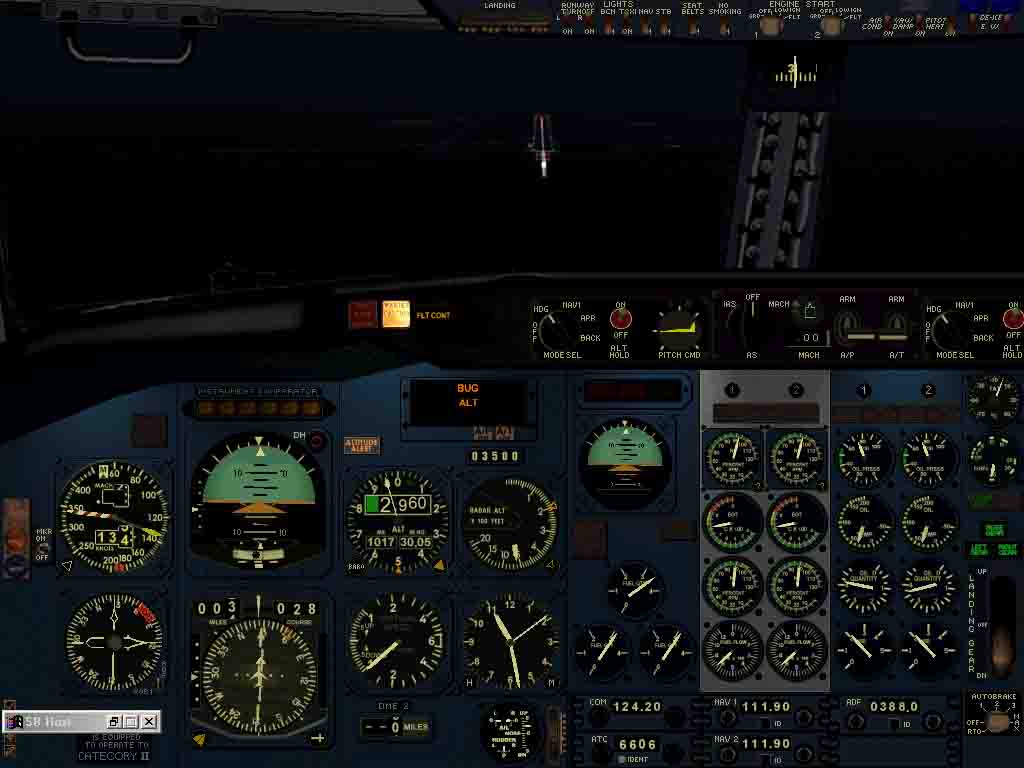 This flight is 0% full

---

Number of Passengers:

01A | Jordan Dekker
01B | Spongebob Squarepants
01C | Jo Smith
01D | Marge Simpson
02A | George Bush
02B | Teller
02C | Bart Simpson
02D | Pen
03A | Johnny Knoxville
03B | French Stewart
03C | Maggie Simpson
03D | Lisa Simpson
10A | Blake Gripling
10B | Mahatma Gandhi
10C | Dennis Rodman
10D | Vin Diesel
10E | Patrick Star
10F | Plankton
11A | Robin Williams
11B | Kris Keller
11C | Hoodsey Bishop
11D | Bill Nye The Science Guy
11E | Bill Gates
11F | the bopper
12A | Kelly Clarkson
12B | Paige Davis
12C | Anna Nicole Smith
12D | Sandy Cheeks
12E | Bernie mac
12F | Timmy Turner
13A | Mario
13B | John Doe
13C | Hank Hill
13D | Jack Schmatton
13E | Sam Charington
13F | Winston Smith
14A | Connie Chung
14B | Missy Elliot
14C | Aaron Carter
14D | Samuel Jackson
14E | Tom Cruise
14F | George Costanza
15A | DJ Speed
15B | Sam Dullard
15C | Ned Flanders
15D | Maude Flanders
15E | Rodd Flanders
15F | Sherlock Holmes
16A | Barney Gumble
16B | Tino Tonatini
16C | CR Smith
16D | Courtney Gripling
16E | Ozzy Osbourne
16F | Dodie Bishop
17A | Barbra Bush
17B | Donny Osmond
17C | Eminem
17D | Sharon Osbourne
17E | Moe Syzlak
17F | Jerry Seinfeld
18A | Justin Timberlake
18B | Jim miller
18C | Michael Jordan
18D | John Madden
18E | pat Sommerall
18F | Chris Rock
19A | Bobby Hill
19B | Lois Foutley
19C | Frank Thomas
19D | Squidward
19E | Ashley Spinelli
19F | Ginger Foutley
20A | Bill Murray
20B | Carson Daly
20C | Fred Durst
20D | Kramer
20E | Corneilus Fillmore
20F | Ingrid Third
21A | JT Detwiller
21B | Parnassis
21C | Joey Buttafucio
21D | kim Possible
21E | Rufus
21F | Lance Bass
22A | Adam Sandler
22B | Michael Jackson
22C | Phil Collins
22D | Buzz Lightyear
22E | Nick Carter
22F | Mira nova
23A | Dana Carvey
23B | Reese
23C | Dan Marino
23D | Reverend Lovejoy
23E | Frankie Muniz
23F | Hillary Duff
24A | Bob Barker
24B | Rod Roddy
24C | Shaquille ONeal
24D | Jackie Chan
24E | Kelly Osbourne
24F | Fez
25A | JC Chazez
25B | Wee Man
25D | Dale Gribble
25E | Jack Schmidt
25F | George Pullman
COCKPIT | James Bond
COCKPIT | John Denver
LAVATORY | Dick Cheney
LAVATORY | Dondalinger
LAVATORY | Kobe Bryant
LEFTWING | Herpa2003
RIGHTWING | Dick Solomon
RIGHTWING | Sam Talpingo

--------------------
Keywords: Chance Air, Chance Airline