News
---

September 2014
Brought this airline back from the dead - NOW WATCH LIVE FLIGHTS ON TWITCH.TV!


April
The first 737-800 Sister is ready to go and can be found in the aircraft menu.
Work still continues on different routes. Look out for a few new ones.

November
The 737-800 Sisters are almost complete. New look "Road Runner" livery.
Shots taken on flight back from Port-AU-Prince.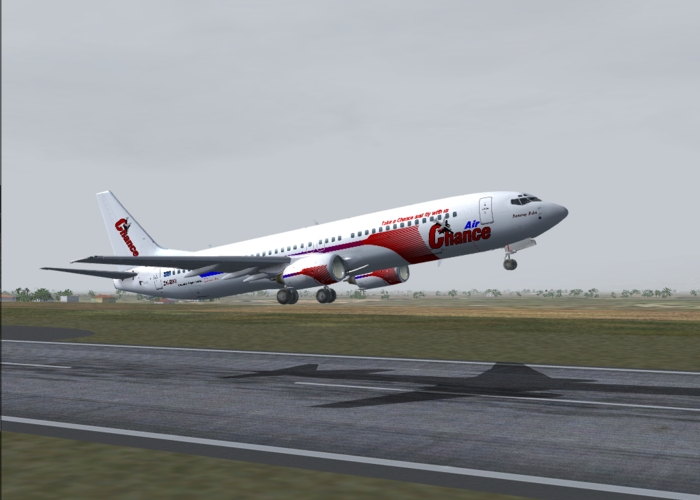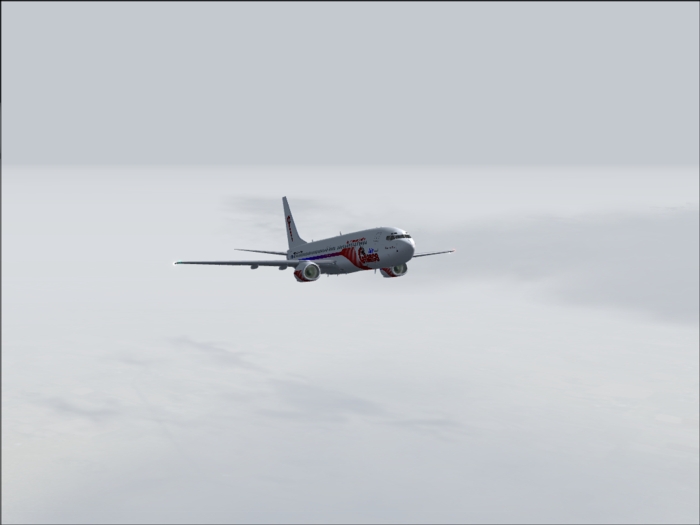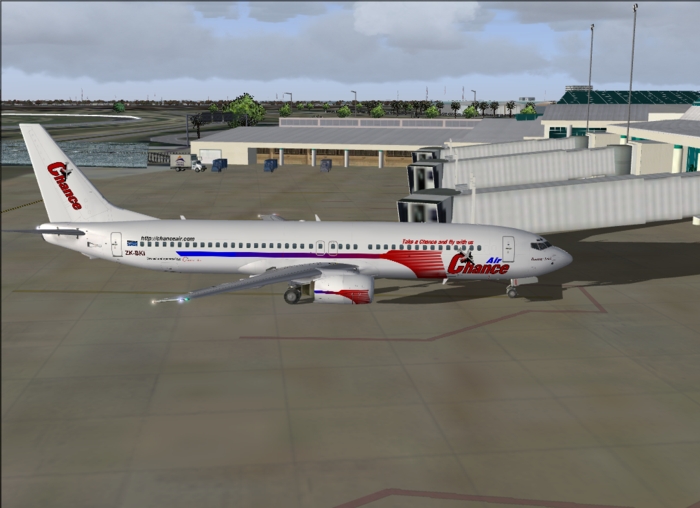 October 06 part 2
Guidlines has been updated, not complete.
The sisters are almost ready.
New routes under development.
Pilot returns from leave. Welcome ;-)
Pilot Contract takes effect November 1, 2006


October 06
Cuban routes are up. 3 cities served.
Boeing 737-600 is ready.

September 06
Update well under way.
Boeing 737-600 livery almost complete.
About us complete.
New home page.


Keywords: Chance Air, Chance Airline